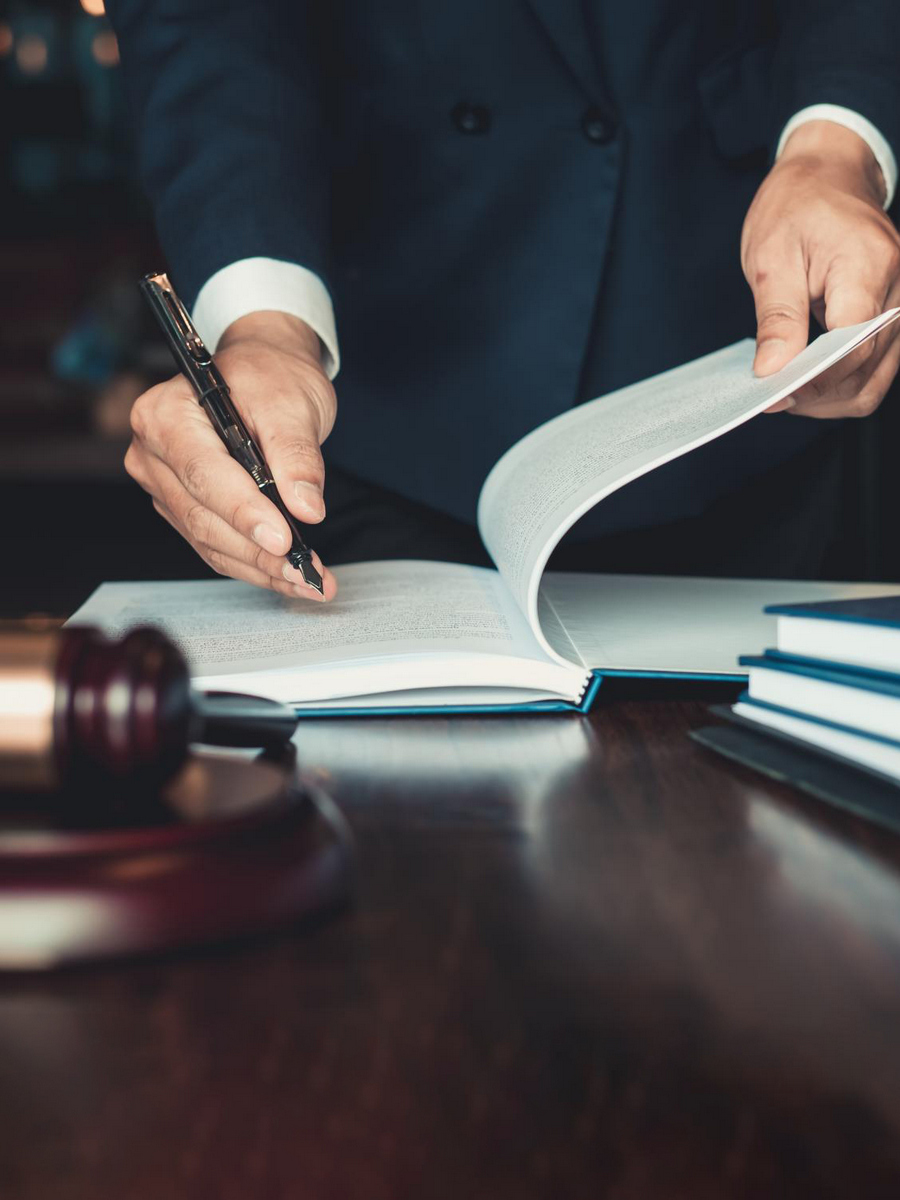 Civil cases
Sakarelis X. - Papadimitriou A. - Law Firm - Igoumenitsa



Family Law: Divorce by consent and actions for divorce, alimony, custody, communication, child recognition, adoption - infringement of paternity, use of surname. Insurance measures for alimony, communication, etc. Matters of separation of assets during the marriage, etc.
Tort law: Compensation from contracts of sale, disputes from torts, real estate leases, drawing up of private agreements, donations. Unions, legal acts. Private international (recognition of foreign judgments of divorce, custody of children) Lease disputes - Rent payment order - Lease agreements - Private agreements. Voluntary Jurisdiction. Applications for a position in legal aid.
Labor Law: Individual labor law (termination of employment contracts, compensation due to dismissal, allowances, overtime). Collective labor law.
Intellectual and related rights (copyright registration, drawing up of private agreements on the registration of intellectual property and related rights)
Contracts with Banks: Housing / consumer / business loans / credit cards / mutual account contracts / leasing. Red loans. Cancellation of Payment Orders for charges from illegal interest rates, fees & abusive clauses. Suspension of Auctions on properties of borrowers. Prohibition of imposition of pre-notification on real estate and revocation of pre-notations. Obligation to pay damages due to illegal and abusive harassment by banks. Protection of guarantors Suspension of enforcement measures on Swiss franc (CHF) loans. Protection of A' residence. Partial debt write-off ("haircut"). Applications for Extrajudicial Mechanism.
Car Law: Many years of experience in car accident disputes, as well as the recovery of any car accident damage with the highest possible compensation of each of our clients. Compensation for damages from traffic accidents, fatal accidents, bodily injuries, property damage).

Property law-land registry – real estate purchases and sales: Control of property titles. Completing and submitting the electronic declaration of property registration in the land registry, submitting objections and representation before the objection committees. Correction of cadastral records by court order before the Cadastre Judge. Submit an error correction request. Filing of lawsuits for correction of original cadastral records. Neighboring law disputes. Assertive and Acknowledgment of Ownership lawsuits. Insurance measures.

Inheritance law: acceptance/renunciation of inheritance, legal fate, publication of wills, intestate succession, acceptance with the benefit of inventory, admission of minors.